Zac Efron reveals how his newest diet decision has 'completely changed' his life
I don't know if you've noticed, but Zac Efron has come a long way from his days as a floppy-haired, singing basketball player, making teenage girls swoon in that series of musicals set in a high school. What was that movie franchise called again? The name escapes me. Was it 17 Again? Never mind...
But in the intervening years, we've seen our favorite teen stars transform into something different entirely. While fellow  heartthrob Justin Bieber's appeal diminished as the Canadian popstar went through a difficult phase, and the Jonas Brothers faded slowly into the background, Efron has emerged from the ether as a credible actor in his own right.
He was surprisingly good in Hairspray and genuinely quite funny in Neighbors, but one thing you might have noticed during last year's Baywatch reboot is that Zac Efron is now ripped. Although Baywatch was critically panned, Efron's muscular physique was one of the highlights (if you're into that kind of thing), and his new diet reveals why this is no accident.
While the likes of Riverdale's Madelaine Petsch and fresh-off-Coachella Beyoncé sort of make sense, you wouldn't readily associate Zac Efron with the slowly growing group of vegans in the inner circles, but the High School Musical star revealed in an interview with Teen Vogue that springing for an entirely plant-based has worked wonders. He said it "completely changed" his life.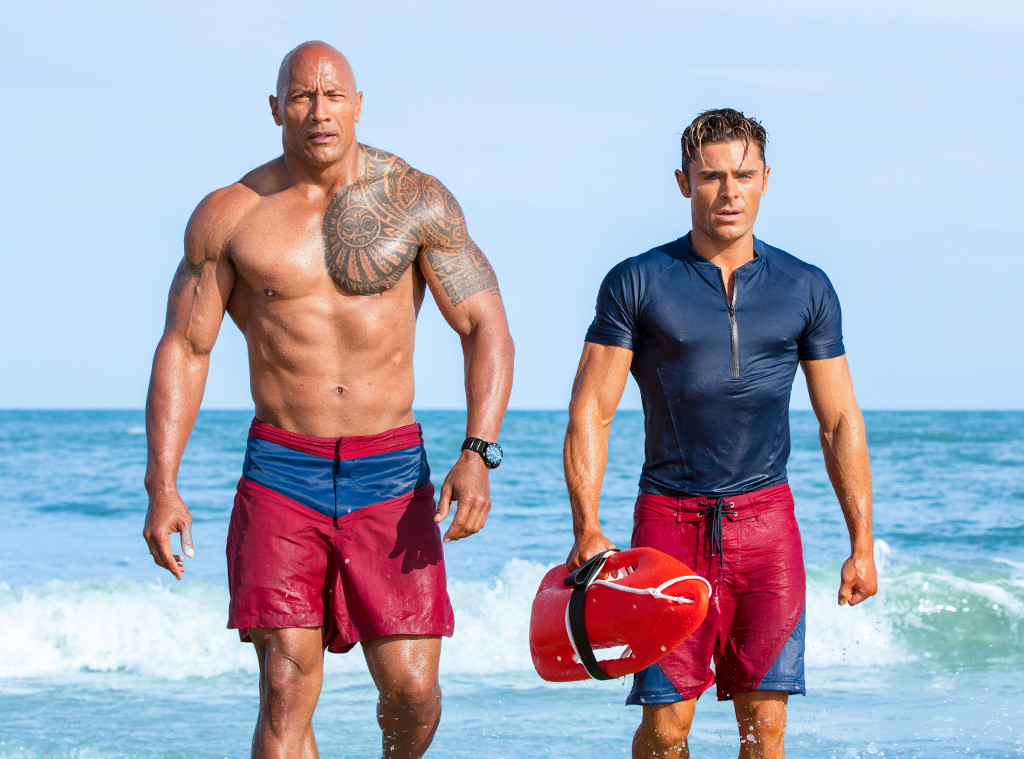 Although to many of us he will always be Troy Bolton, Efron revealed that veganism was the result of a long search for the lifestyle that would help him to maintain his youth for as long as possible. Time and tide wait for no man, even if you're a movie star, and now 30 years old, Efron say's he's been feeling his age a lot more recently.
"Just like everyone else, I wake up, look in the mirror, and I see the imperfections and the bags under my eyes, and think, 'Oh, man, is this really the best I've ever looked? I'm getting older?' Recently what I've started doing is searching for the cure inside that's causing the symptoms of what I'm getting on the outside."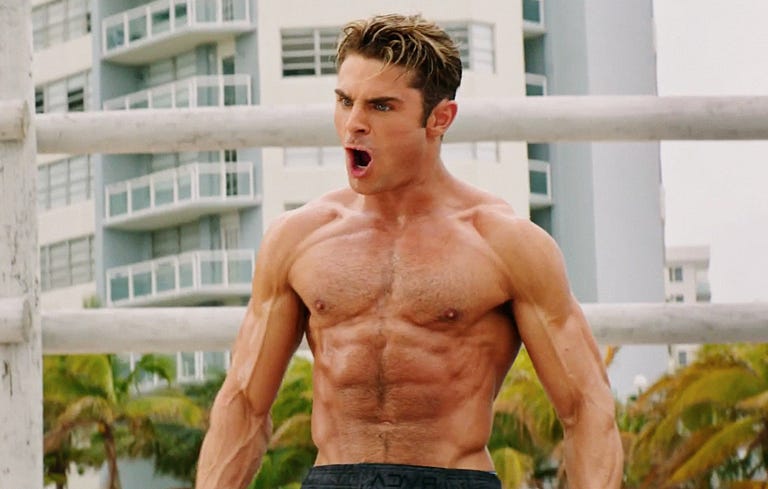 That's where veganism has come in quite handy for Efron. He says that from the way his body works to the way he metabolizes food and even sleeps, it's been "brilliant", crediting the diet for improving his exercise and daily routines. Although he's got a long Hollywood career ahead of him, Efron says he wants to stay healthy for as long as possible.
"I think that I want to be able to do what I'm capable of now, when I'm 50, 60, 70 years old — like my great-grandfather, who is still skiing and swimming 20, 30 laps in an Olympic-sized pool every single morning, with one lung!"
You do you, Zac. As long as he's making sure he's getting the right nutrients and is eating everything in moderation, then who are we to judge? And if he maintains the body he had in Baywatch, then who are we to complain?