These new hot dog eclairs are the tastiest trend you never knew you wanted
How do you like your hot dogs? Grilled? Fried? Barbecued? As a tasty dessert treat?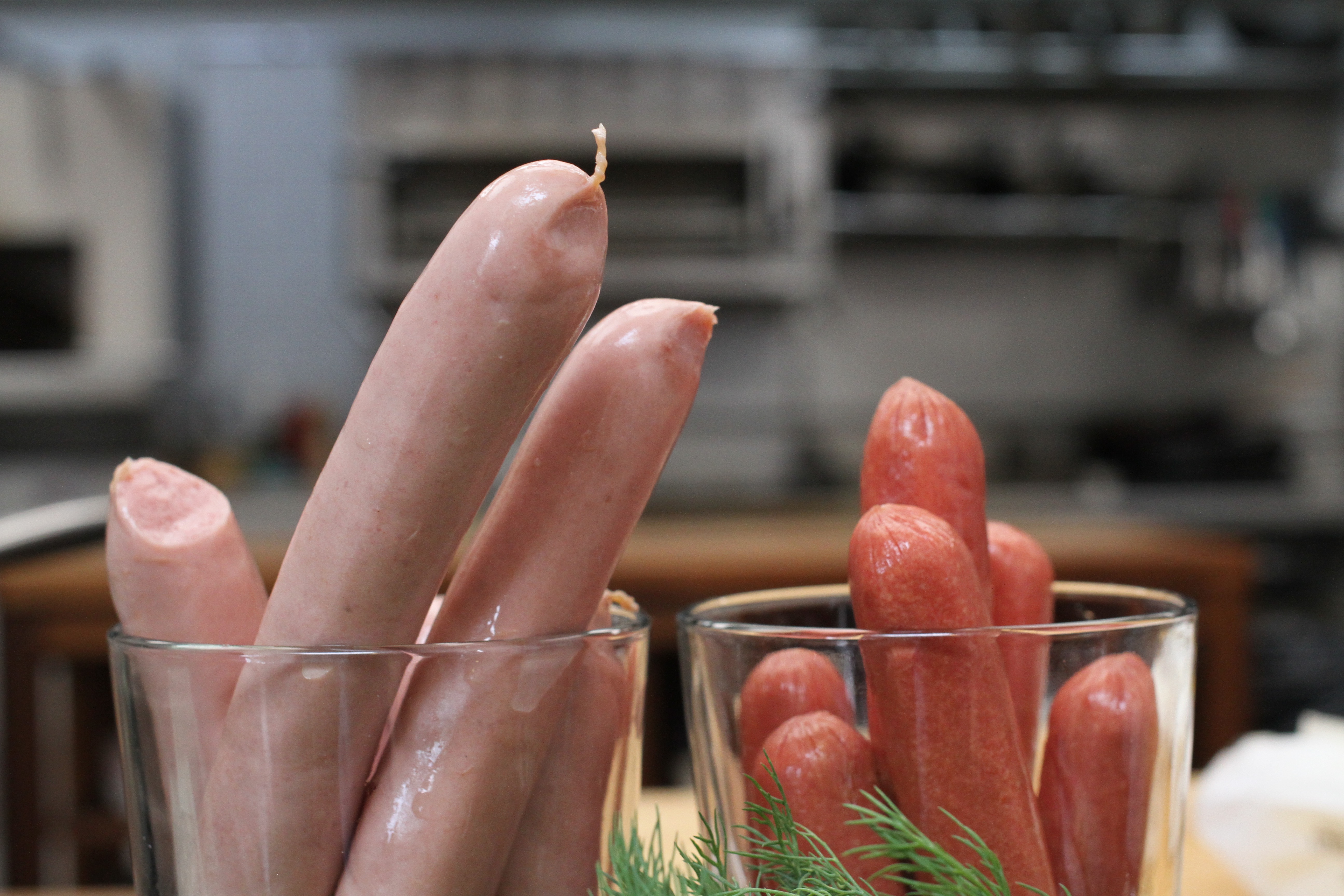 If the last option threw you off, know that you didn't read anything wrong, because 'Hot Dog eclairs' have been made a thing by Cynthia Wong, an elite pastry chef who has decided to shake up the processed meat world.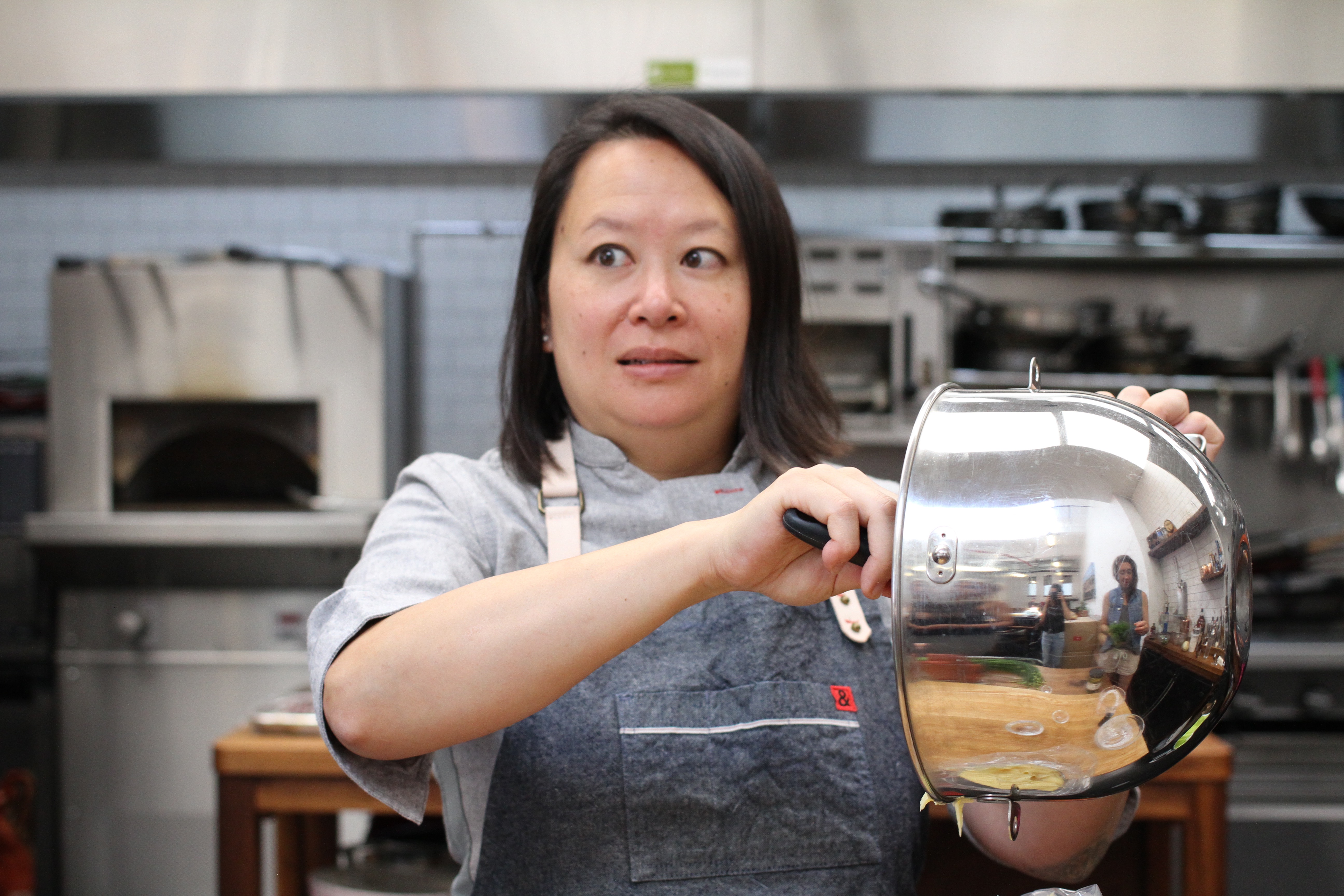 Wong is an executive pastry chef for Nashville based Butcher & Bee. She is able to do the conventional exceptionally, though she likes thinking outside the box too, admitting that "it's fun to be twee with really stupid stuff".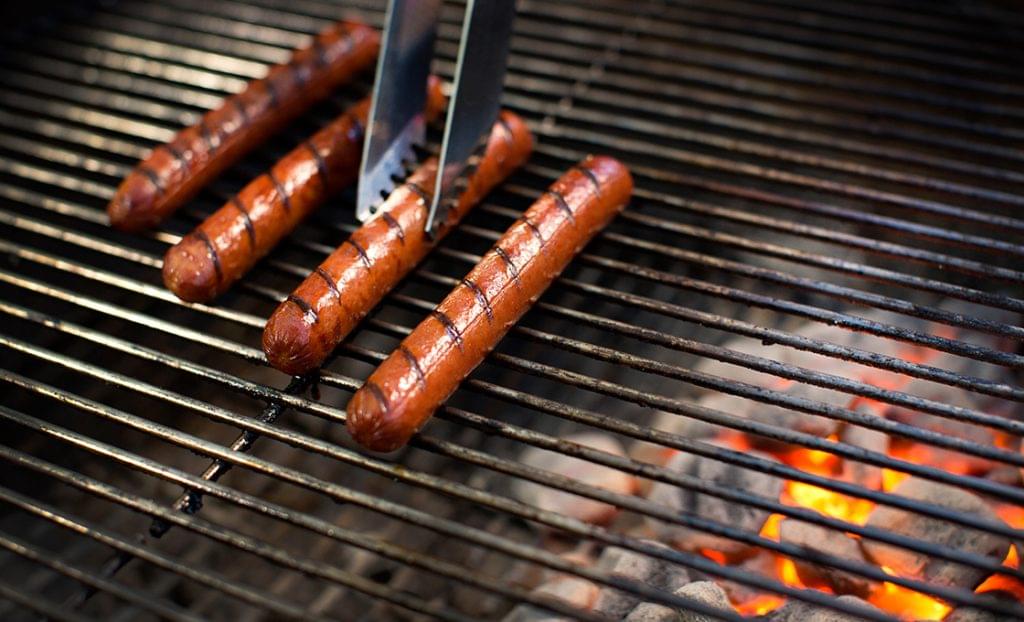 Having been tasked with coming up with an original creation, Wong got creative, making an eclair filled with pureed hot dogs.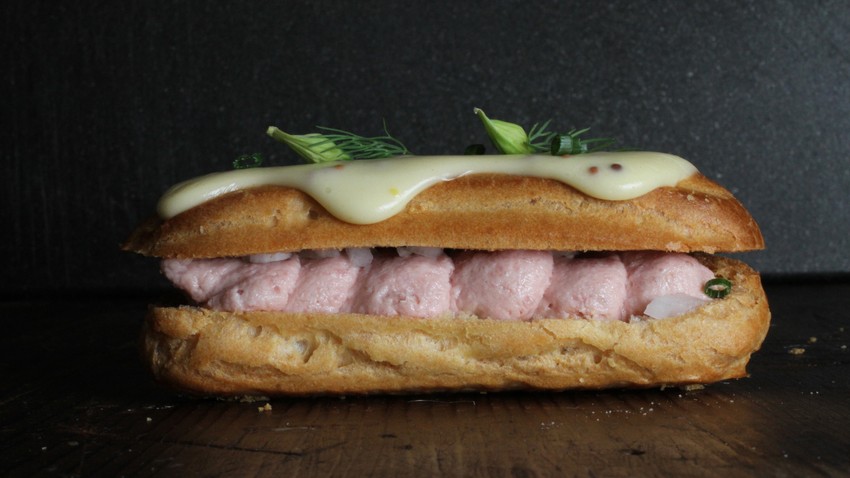 Here's how she did it.
For the crispy on the outside, fluffy on the inside dough, you'll need a cup of water, eight table spoons of unsalted butter, a teaspoon of sugar 1/2 a teaspoon of kosher salt, a cup of bread flour, three eggs and three egg whites.
Stressing the need for a cheese sauce, she says have at the ready some cheese: Gruyere or American three table spoons of unsalted butter, two tablespoons of all-purpose flour, two cups of milk, a little garlic and two table spoons of whole grain mustard.
For the hot dog mousse, simply find eight of the finest chilled hot dogs you can and have another 4 tablespoons of unsalted butter ready at room temperature.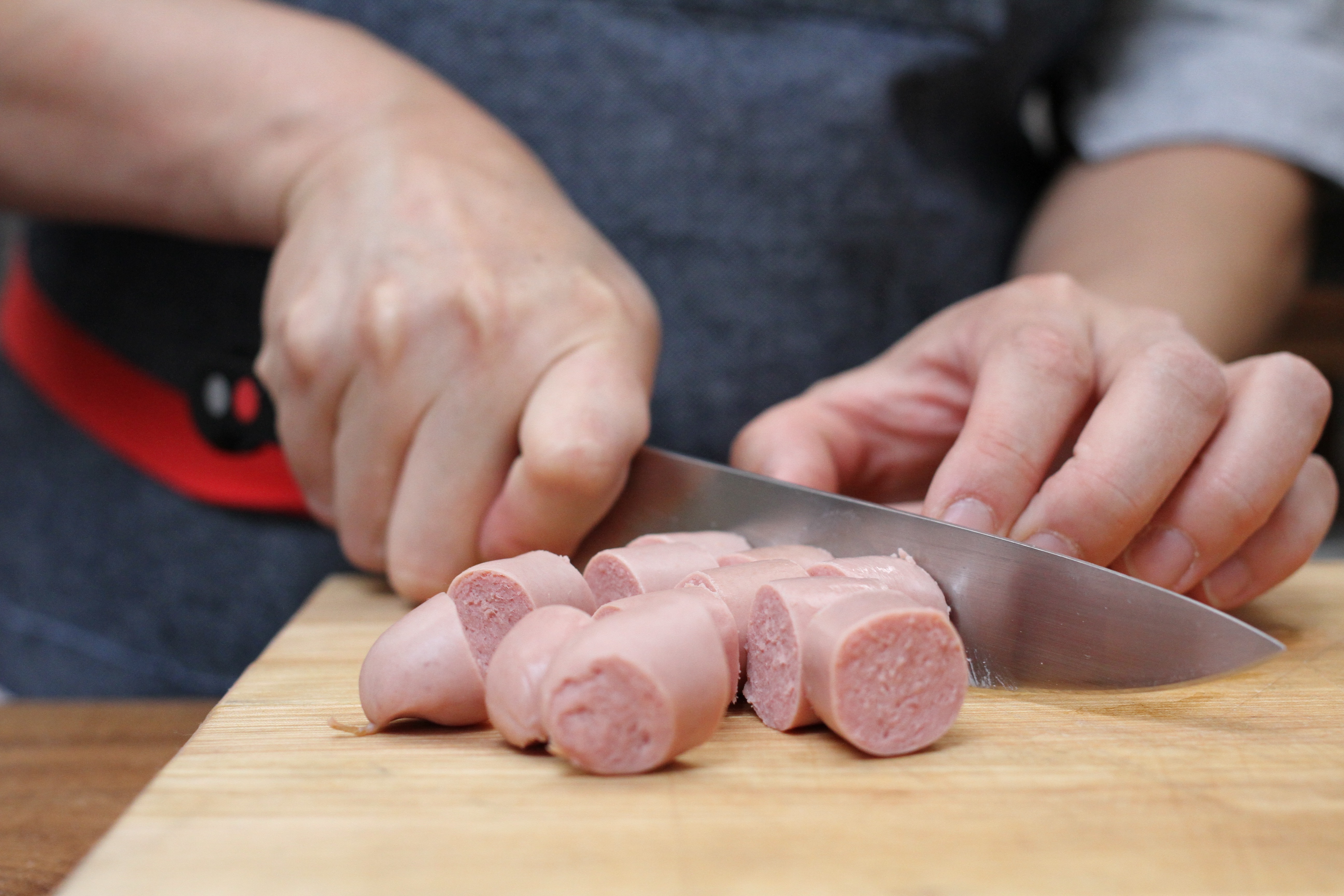 Begin cooking by heating the oven to 425°F. On a hob, place the water, butter, sugar and salt in a medium pot and bring it to a boil. Remove the pot from the heat and stir in the flour until it is completely combined.
Bring the pot back onto the heat and start to stir and mash the paste. You want a white film to appear at the bottom of the pot. Once this happens, cook for a further 2 minutes.
Place the cooked mixture into a bowl ready for a standing machine mixer, use a paddle attachment to stir in eggs and egg whites one at a time, scraping after each addition.
You want the mixture to fall from the beater but not peak.
With a tiny bit of sugar and a few egg whites to make sure the pastry will be extra crispy. Once well mixed she piped the dough into eclair shapes and baked them for 10 minutes or until dark.
When the pastries are done she splits the rolls in half and glazed the top half with a cheesy white sauce or Béchamel sauce. The cheeses she uses are Gruyere and or American. Set these in the oven for 5 minutes.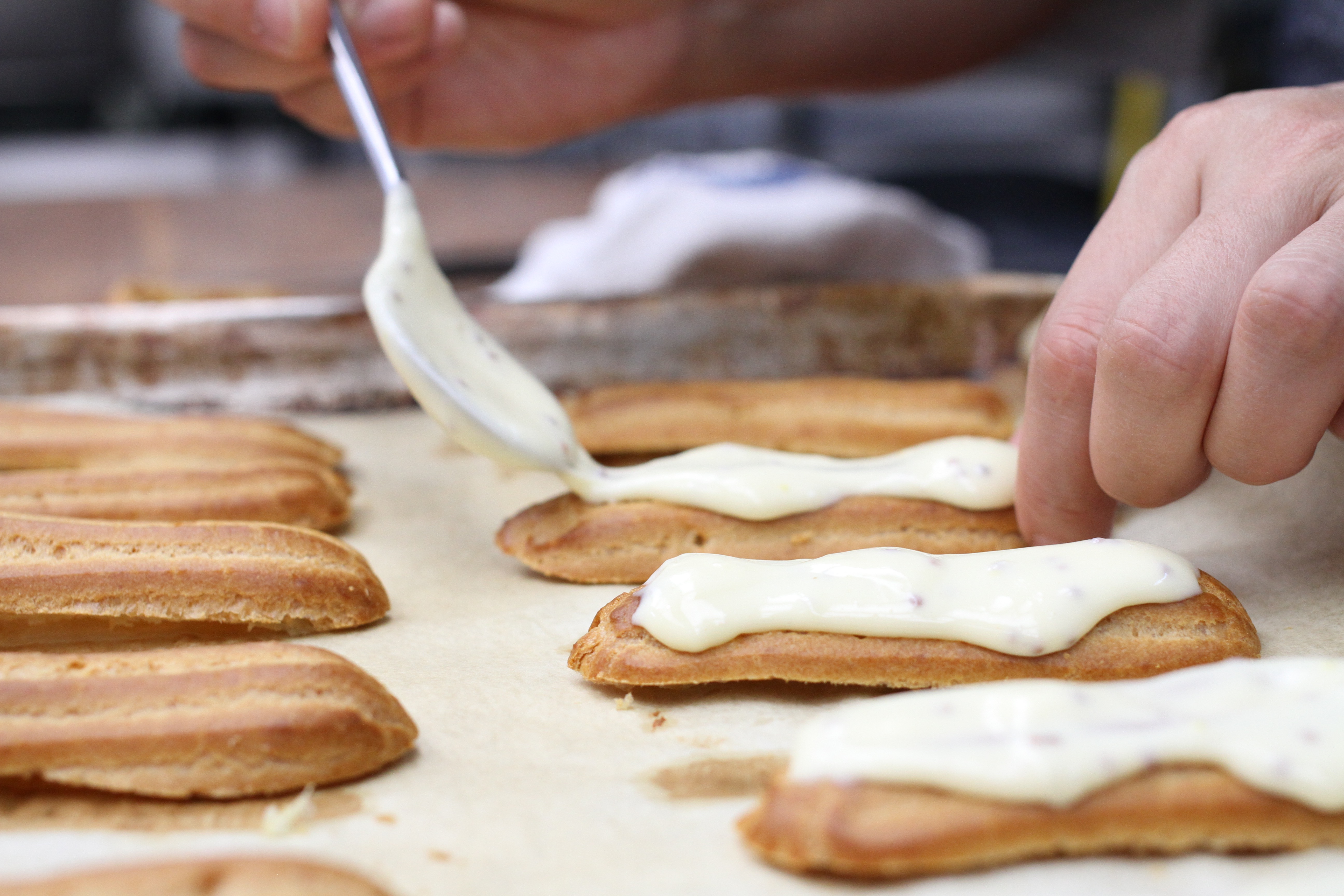 To make the hot dog mousse/pate. Whip up your hot dog pieces and some softened butter in a food processor. Blend until smooth then pipe it up and let it set in the refrigerator.
Don't limit yourself to one type of hot dog. If you're feeling on it, choose two different coloured hot dogs, processing them separately. and layer them on top of each other.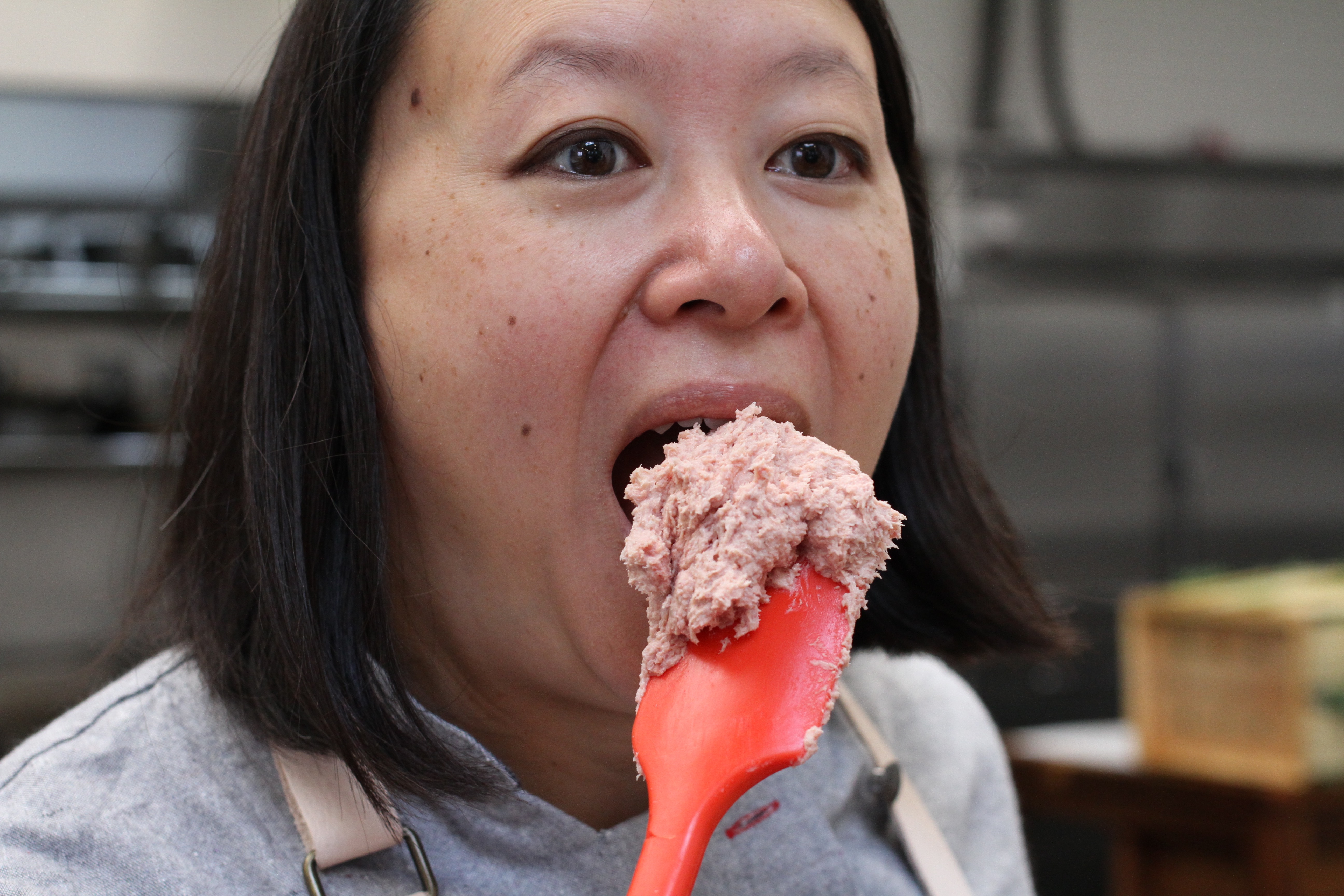 Pipe your hot dog mousse onto the un-cheesed halves of your eclairs (layering them on top of each other if two). Add white onions and gherkins.
Cover your hot dogs with your cheesy halved eclairs and top with the dill, chive blossoms and snipped chives.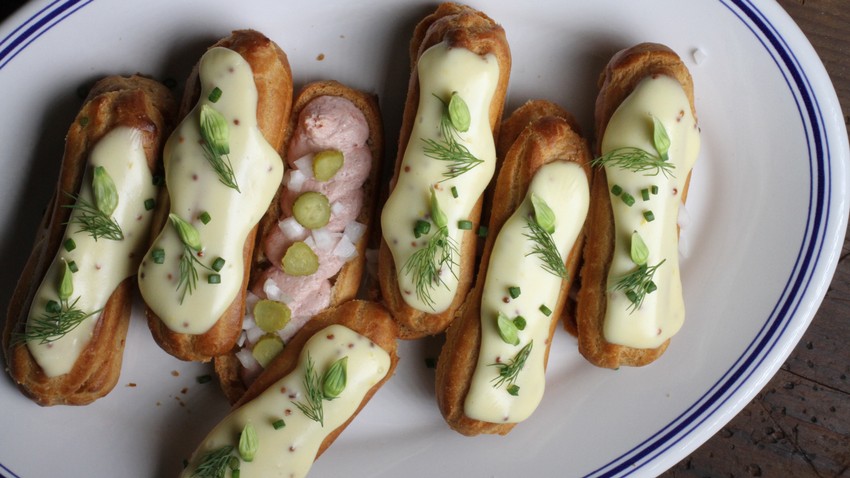 She doesn't talk about extra ketchup, mayo or mustard in the recipe but I can't imagine it will taste bad. It's a hot dog after all.