Michael Jackson's daughter reveals her late father's favorite foods
It's been nearly nine years since Michael Jackson died from a toxic prescription drug incident at his home in Los Angeles. For the most part, details of the late singer's family life have remained largely shrouded in secrecy until his daughter Paris, recently gave us some insight into the Jackson household.
The death put an end to a blistering career that saw Michael become the King of Pop. The eighth child of 10 siblings, Michael still holds the best-selling album of all time (Thriller, at more than 45 million copies sold worldwide). He also has countless number ones and awards that made him a star in everyone's eyes, and in particular Paris'.
Paris spoke with the Rolling Stone magazine in an extensive interview not too long ago, wherein she revealed never-before-shared information about what it was like to be with the star constantly. One of the sweetest - and most surprising - memories Paris share in the interview was about how her legendary father was also a genius in the kitchen.
Paris told the magazine: "His fried chicken is the best in the world. He taught me how to make sweet potato pie." For any avid fan of Michael Jackson, his affinity for these two foods won't come as no surprise - it would make sense for his only daughter to talk about the food so fondly.
At the celebrity-studded memorial service celebrating his life, Magic Johnson, a basketball player, told the story of visiting Jackson for the first time at home and watching the singer dine on a bucket on KFC. I wonder what he would make of the weird fried chicken and Tinder stats.
A couple of years after his death, writer Frank DeCaro included Jackson's own sweet potato pie recipe in his anthology The Dead Celebrity Cookbook, which also featured entries from Elizabeth Taylor (chicken with avocado and mushrooms), Liberace (sticky buns), Klaus Nomi (key lime pie) and Better Davis (red flannel hash).
A while back his former personal chef who was with him since before Thriller was released, Mani Niall revealed that Michael "was the type of person who could just go, go, go for hours without eating, and then be famished." When the time did come to eat, Mani said Michael had "fairly limited diet" and was "a vegetarian who didn't like vegetables."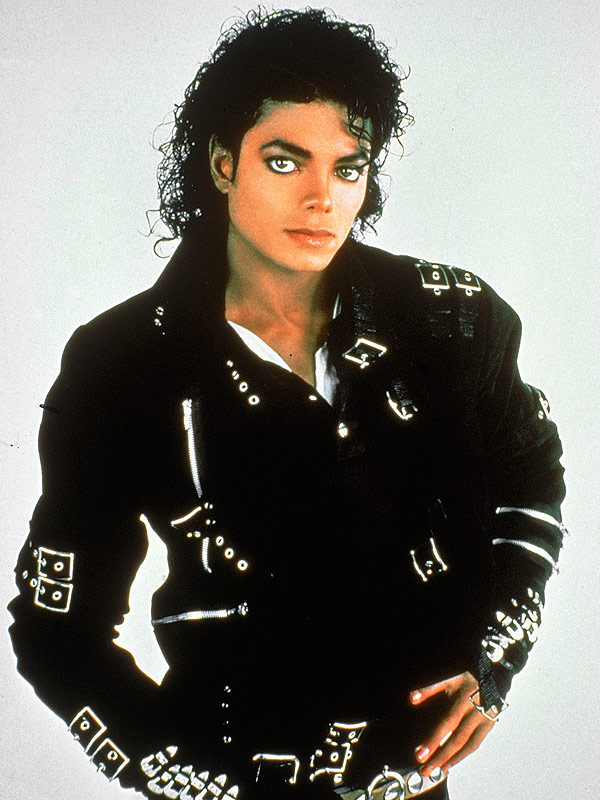 Michael had a major sweet tooth, but he didn't eat sugar and didn't like chocolate. Mexican food (like spicy smoked red chile enchiladas) was common, and the singer was also fond of grilled tofu sushi kebabs with couscous and Moroccan sauce. Delicious.
Around Paris and his other kids, he would always eat well too. Even when he was in hotels with the kids, security would take food from hotel room service and chicken, brown rice and vegetables were usually the go-to foods.
When he passed it, was speculated that he wasn't eating well, but everyone around him utterly disputes that statement. From this, it is clear that Michael enjoyed his food and led a healthy and rich culinary life. I am sure Paris and her siblings will do the same.