Cheesecake Factory employees answer 7 questions you've always wondered
The first time I heard about Cheesecake factory was listening to Child's Play for the first time back in 2016. Not knowing much else about the place I didn't really understand the hype until I went to New York City for the first time later that year.
Granted there are little-to-no Cheescake Factories in the NYC but it was clear to see cheesecake is taken very seriously across the pond. Cheesecake Factory being one of the dons of the business means people are hungry to know the tricks of the trade. Courtesy of some revealing Reddit posts, here are some secrets you'd otherwise never know about the Cheesecake Factory.
1. There is a clear favorite
Red Velvet Cheesecake is hands down, the most popular cheesecake on the menu for customers. Employees tend to favour the seasonal flavors like pina colada and pumpkin spice.
2. Hosts are, in fact, the reason why you wait so long
Servers on Reddit noted that they have waited for guests to fill their empty tables on very busy nights. It's one of the reasons why you wait for a while to be seated in the lobby. A former hostess also noted that the job is harder than it seems and it's very easy to be bad at it.
She posted on Reddit "It's stressful (people in your face vs. sitting at a table) and you have to think on your feet and get creative with seating people sometimes. If the place takes reservations you have to balance walk-ins with reservations and keep in mind reservations you have coming in later. Things can get hairy if you aren't constantly paying attention."
3. The Cheesecakes are premade and frozen
The Cheesecakes are made in a central, corporate-run kitchen and then frozen to be shipped to locations all over. "They take about an hour to two hours to defrost," a Reddit user explained.  "They leave them in the showcase all day so they are defrosting and staying chilled. Still taste amazing!" No complaints here.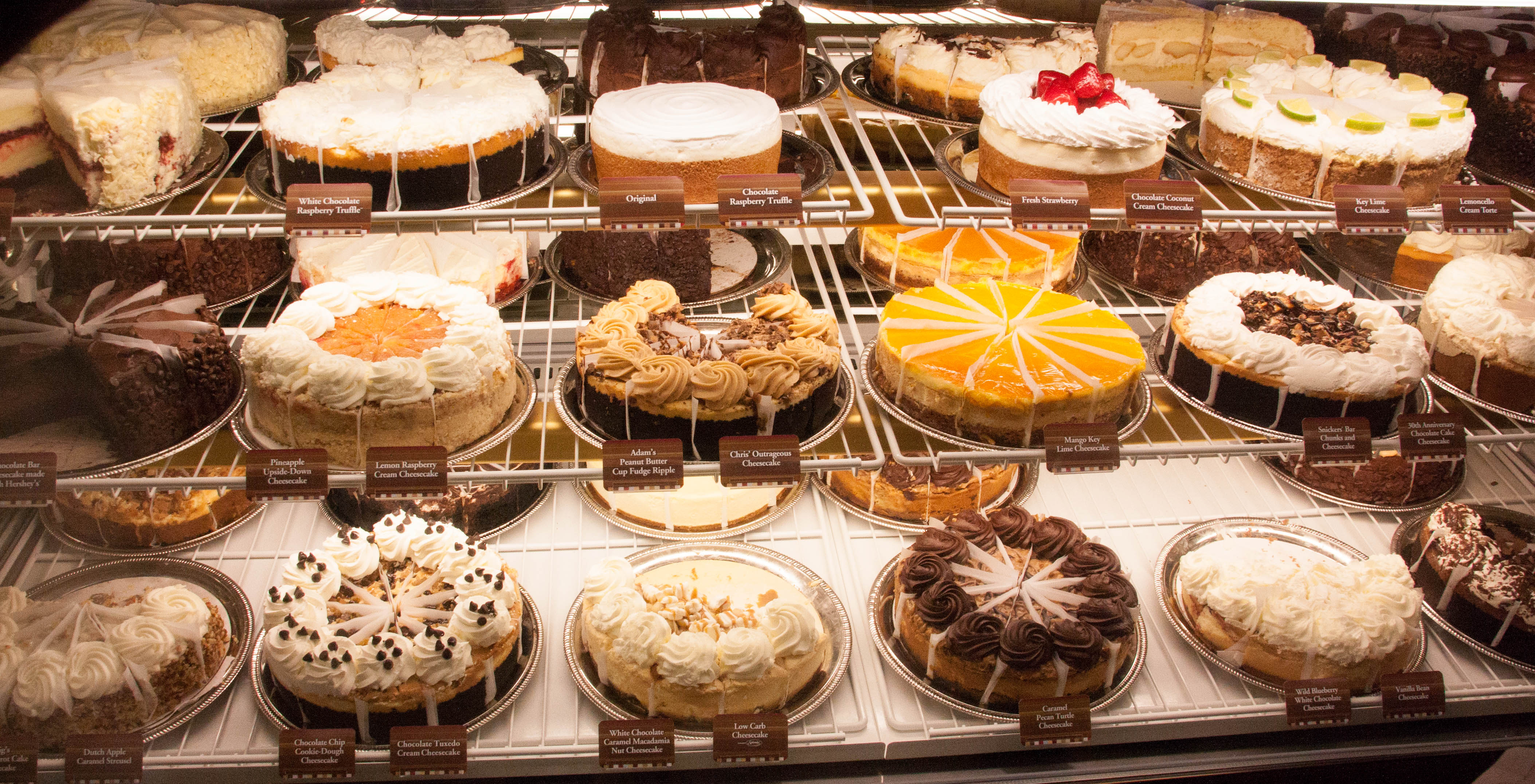 4. The menu takes months to fully learn 
Servers only get two weeks to memorize the basics but it typically takes a few months to become comfortable with the vast number of options. One server even said, "A year later and I still have questions sometimes but it's never looked down upon to ask questions."
5. Employees also volunteer in their communities  
Some locations give the homeless and those in need a place to sit down and food to eat for Thanksgiving. At all Cheesecake Factory locations, if you buy the Oreo Dream Extreme Cheesecake, 25 cents is donated to Feeding America.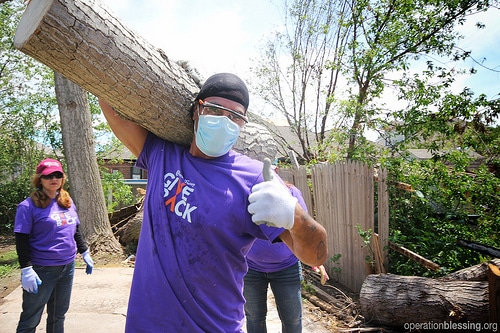 6. Servers actually don't mind your substitutions
When asked if menu hacking or substitutions bother them, one server replied "No, it's pretty simple. I'd rather show I'm competent".
7. The work perks are pretty insane
General managers at The Cheesecake Factory have all the fun if you make it to that position you are able to drive a company-leased BMW. Anyone who works at least 25 hours is offered full benefits-plus plenty of free cheesecake. Which sounds like a dream!
As reveal lists go for big chains like The Cheesecake Factory, this is all fairly on the positive side which is refreshing. I can see why it's a good place to take your girl/guy on a date. Hopefully, they don't always want to fight with you there like Drake's dates. One thing is for sure, I'll be having cheesecake with my lunch today.