Cheeseburger spring rolls could be the best hangover cure yet
Here we are again, the Christmas party season. A time where we suddenly find our drinking hours go into overtime with the onslaught of Christmas parties, social gatherings and general attempts to keep up the festive spirits with a whole load of alcoholic concoctions.
You may find yourself hungover more often than you would like, so how do you perk yourself up to get ready for the next three parties planned for this week? Get yourself some hangover food of course! But what do you go for?
Of course, we have the classic go-to's to choose from. A massive fry up, a lovely order of McDonald's... but what about those days when you're not in the comfort of your own home on a Sunday morning.
You probably don't have time to cook because it's a Tuesday morning and you have to get the train to work because you've already used all your sick days. Also, you can't really order your regular McDonald's hangover food because your coworkers will give you weird looks at lunch. So what do you get?
Enter Brendan Fong, executive chef of Ichibuns in London. He loves frying things and has the perfect food that packs all the rich, oily, salty goodness you'd want from a hangover cure in just a few bites. Welcome to the world the cheeseburger spring roll.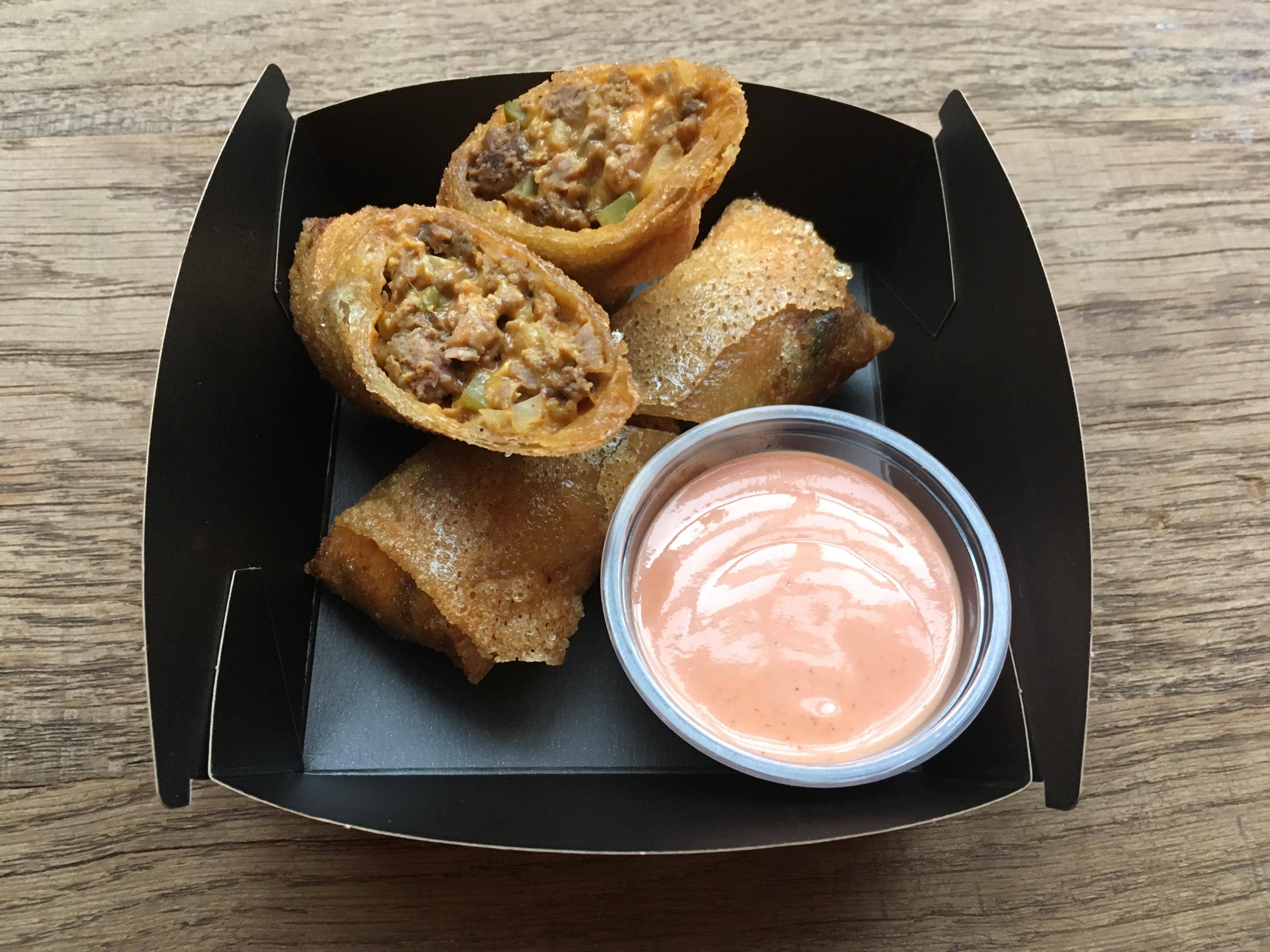 Sounds perfect right? If you still need more convincing though, Fong explains why this small bite of salty, meaty goodness is better than a regular fry up, saying, "When I'm hungover, I like to go to Maccy's and have a cheeseburger and one of my favorite things is Chinese food."
He continues: "You always want something fried. It's just that familiar flavor of the pickles with the mustard and that raw onion kick, which is the exact reminiscence of a cheeseburger, plus the crispiness of a spring roll, that works."
What's even better about this genius invention is that according to Fong, "The spring rolls are even better when cold." It's just like when you buy McDonald's when you're wasted. You take a bite, fall asleep and then wake up and finish it the morning after.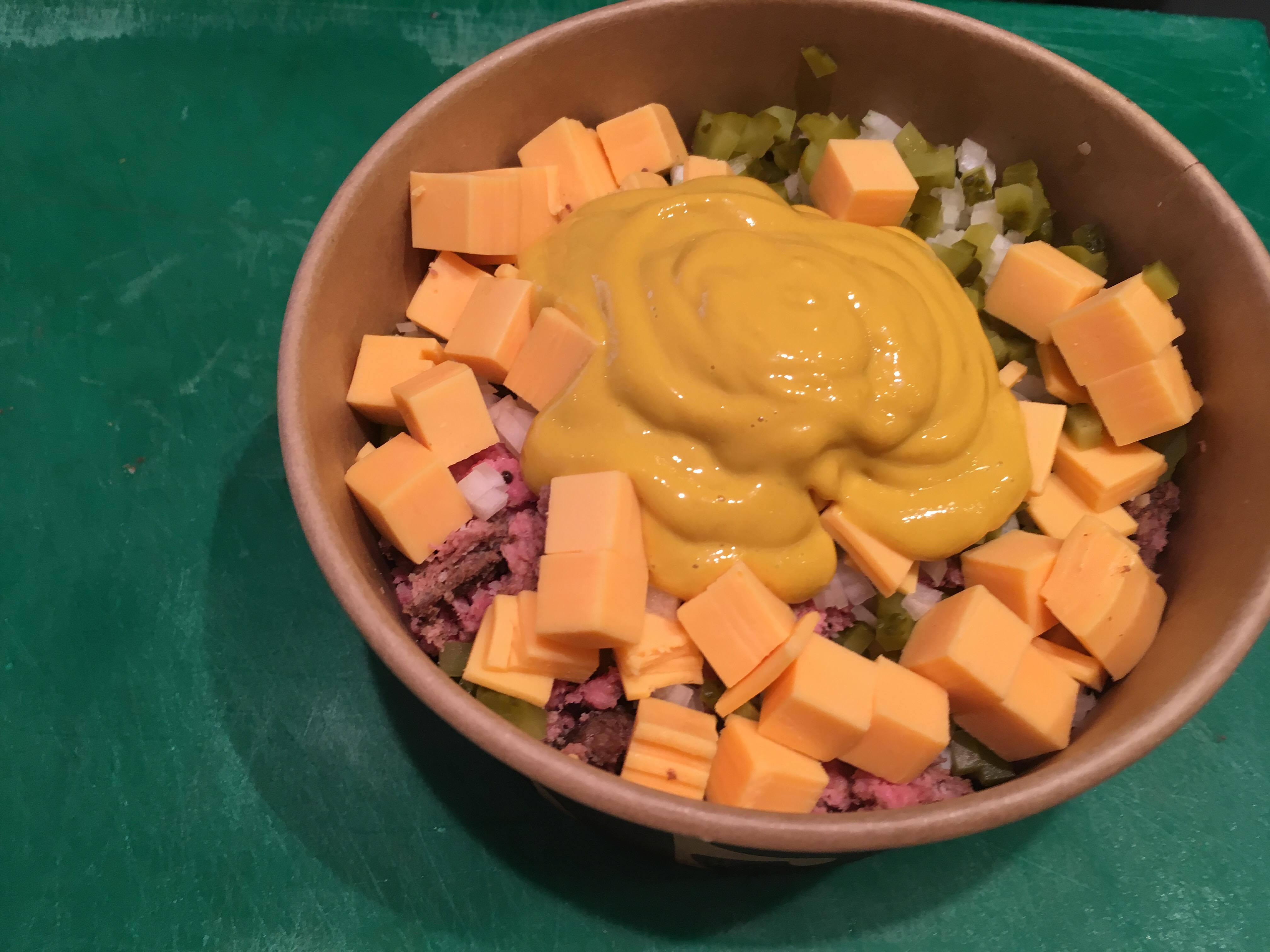 If you can't make it to Ichibuns (which is probably the case because you're super hungover) the recipe is super easy to make at home. What's even better about making it at home is that you can add all the other extras you'd put in your regular hungover cheeseburger-fry-up too.
What you've gotta do is cook some heavily seasoned beef patties, crumble them up, then add liberal servings of gherkins, mustard, ketchup, cheese (American of course), and onion and mix well to combine.
After this wrap them into your spring roll papers and fry them at 350°F for about five minutes and you're done. Make five or 15, it's up to you. If this doesn't help your hangover I really don't know what will.