Cheap salmon bought in Walmart and Aldi could be paying for North Korea's nuclear weapons
Salmon is by far the best fish around. The king of is versatile and delicious and - if sourced well, or if you're very particular about skimping on quality - cheap. One of the best ways to eat the fish is to have it in your sushi.
Sushi is now a cuisine that is not exclusively for the middle classes, and the world is better off for it. If you're a frequent Walmart shopper, seeing a "Made in China" sticker on the item you chose to stash into your cart isn't exactly a surprise these days.
But if you've bought a bag of frozen seafood at Walmart, one with small print that reads "Caught in the USA, Processed in China", then a percentage of the purchase price might just have gone straight to the North Korean government.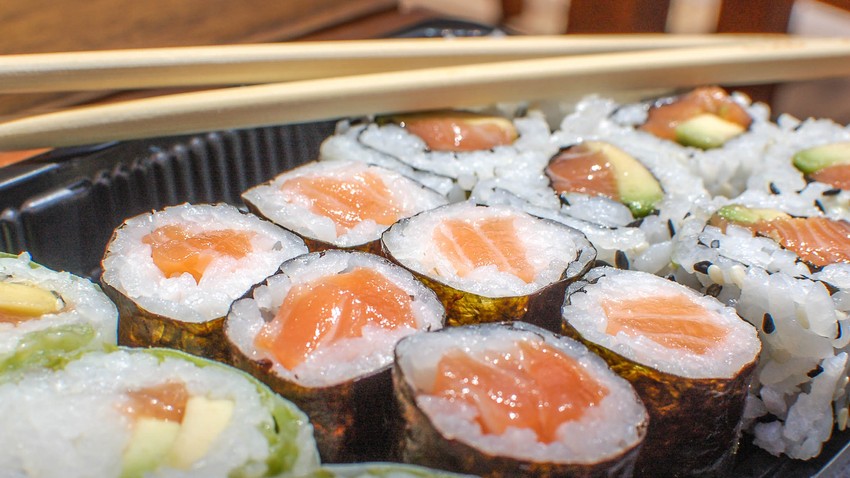 According to an exhaustive investigation by the Associated Press, a number of North Korean workers are employed by seafood factories in China - factories that process frozen shrimp, salmon and cod that is imported by American companies and sold at places such as Walmart or Aldi.
The import to the United States or the United Kingdom of any products made or processed by North Korean workers  has seen the introduction of many trade embargos on the country. Not only does the North Korean government seize an estimated 70 percent of workers' salaries, but the conditions they supposedly work in are horrendous.
The workers are forced to do their jobs in deplorable conditions that the US government describes as "modern-day slavery". The money they earn is taken by the government, and will most likely be spent on further development of its nuclear weapons and missile programmes.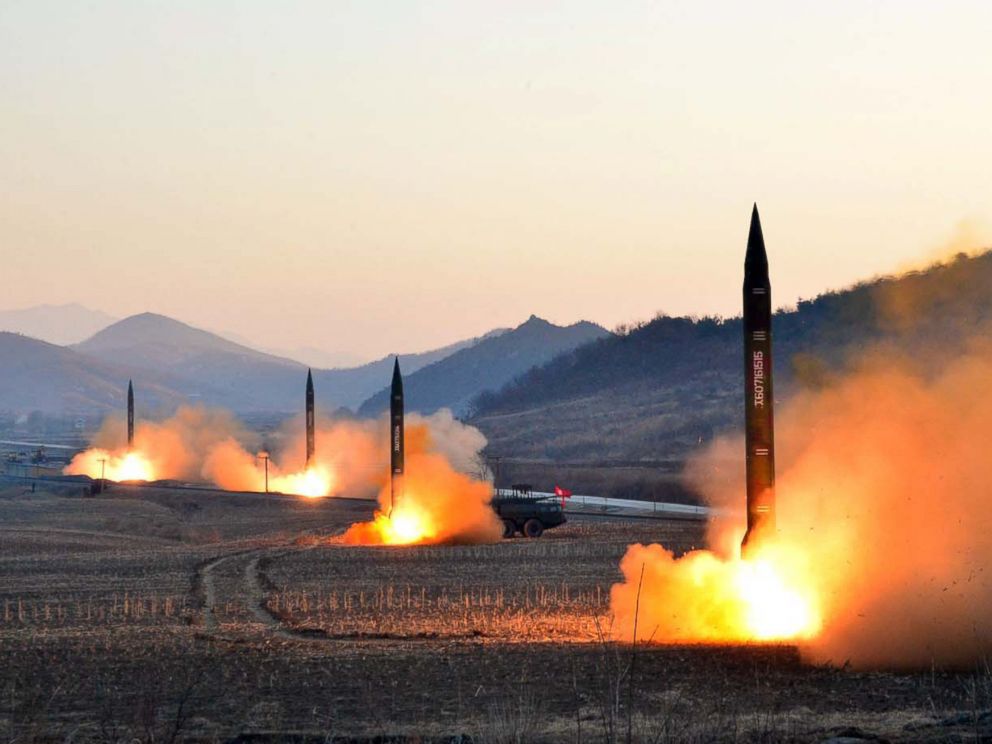 North Korea expert Andrei Lankov told the AP: "if a North Korean wants to go overseas, China is his or her least favorable option, because in China, [factories] have essentially prison-like conditions."
The fish processing factories that were identified by the AP are in Hunchun, China, a city in northeast China that borders North Korea and Russia. An estimated 3,000 North Koreans have been contracted to work in Hunchun and, after Kim Jong-un's government takes its sizeable percentage of their salaries, they each make around 46 cents per hour.
North Korea has sent "tens of thousands" of its citizens to work in other countries, forced labor that brings in between US $200 million and $500 million for the government. Hunchun on average earns slightly more than the dollar per month the average North Korean worker takes home.
The product for the US? Generically packaged frozen goods bagged and branded for Walmart or Sea Queen, which is also sold at ALDI. Walmart spokesperson Marilee McInnis told the press: "we audited and investigated this facility and, gave it a 'Red' rating earlier this year for failing to cooperate with the investigation."
The results of the investigation mean that suppliers cannot use the facility to produce products for sale by Walmart. The spokesperson continues that the welfare and dignity of workers is very important to the company, and they are working on ways to combat forced labor in global supply chains. They promised to take appropriate action when issues like this need to be addressed.
Finding out your California Maki may help out a dictator is never pleasing news. It's like finding out the cheap avocados you buy are helping out drugs cartels. Walmart is just one of many places where you can buy salmon sushi, so maybe start sourcing your goods from elsewhere to sleep better at night.