9 Delicious junk foods you had no idea were totally vegan
As we reach the end of Veganuary, many of you will be deciding if the plant-based life is really for you (if you haven't already given up and "treated yourself" to a plate of ribs for trying). There are more people turning to the vegan lifestyle than ever before, and with that comes a massive surge in vegan products sold.
Being vegan means that you don't consume any animal products, which cuts out common ingredients such as meat, dairy, and eggs. This can often be difficult, especially when you start to feel hangry after your boring history lecture or at that hour before lunch.
If you are looking for delectable treats that fit your vegan lifestyle, munch down on these completely vegan snacks. Here are nine of the best junk foods you had no idea were totally vegan.
1. Oreos
Who doesn't love these chocolatey cookies? Even though you can eat Oreos to your stomach's content as a vegan, remember you can't dip them into milk, because milk is dairy, and dairy is evil! As an alternative, try dipping them into hazelnut milk.
2. Fritos original corn chips 
These classic crunchy chips will satisfy your salty craving. For an extra twist, try adding them to a bowl of veggie chilli or using them as a base for a walking taco.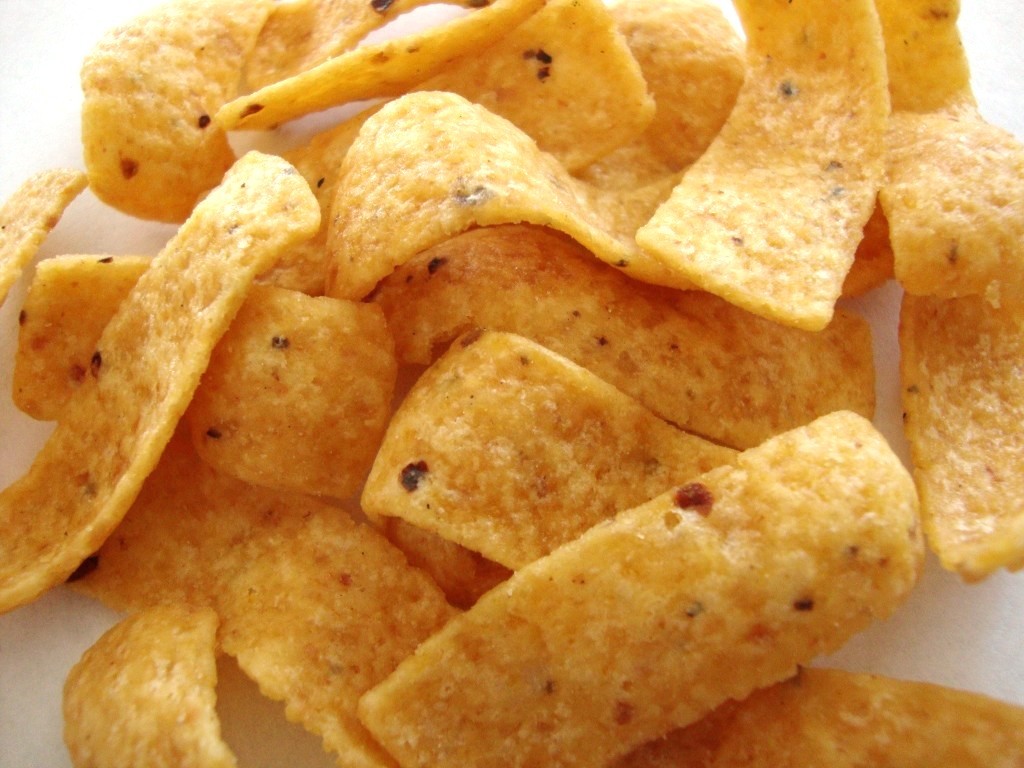 3. Sun chips original
Grab a bag of these wavy, square chips and satisfy your hunger and healthy knowing they're 100 percent multigrain (and vegan!).
4. Sour patch kids 
First, they're sour, then they're sweet. But you can feel sweet, knowing you're not consuming any animal products when munching down on this delicious candy.
5. Unfrosted pop-tarts
Although you do have to sacrifice the icing, it's worth it knowing you can still eat one of these tasty pastries. Vegan flavors include apple cinnamon, blueberry, brown sugar cinnamon and strawberry.
6. Thin mints
I'm not lying. Go ahead, eat the four boxes in one sitting while binge-watching Grey's Anatomy on Netflix. Binging while you binge: what could be more fun? Nothing, that's what.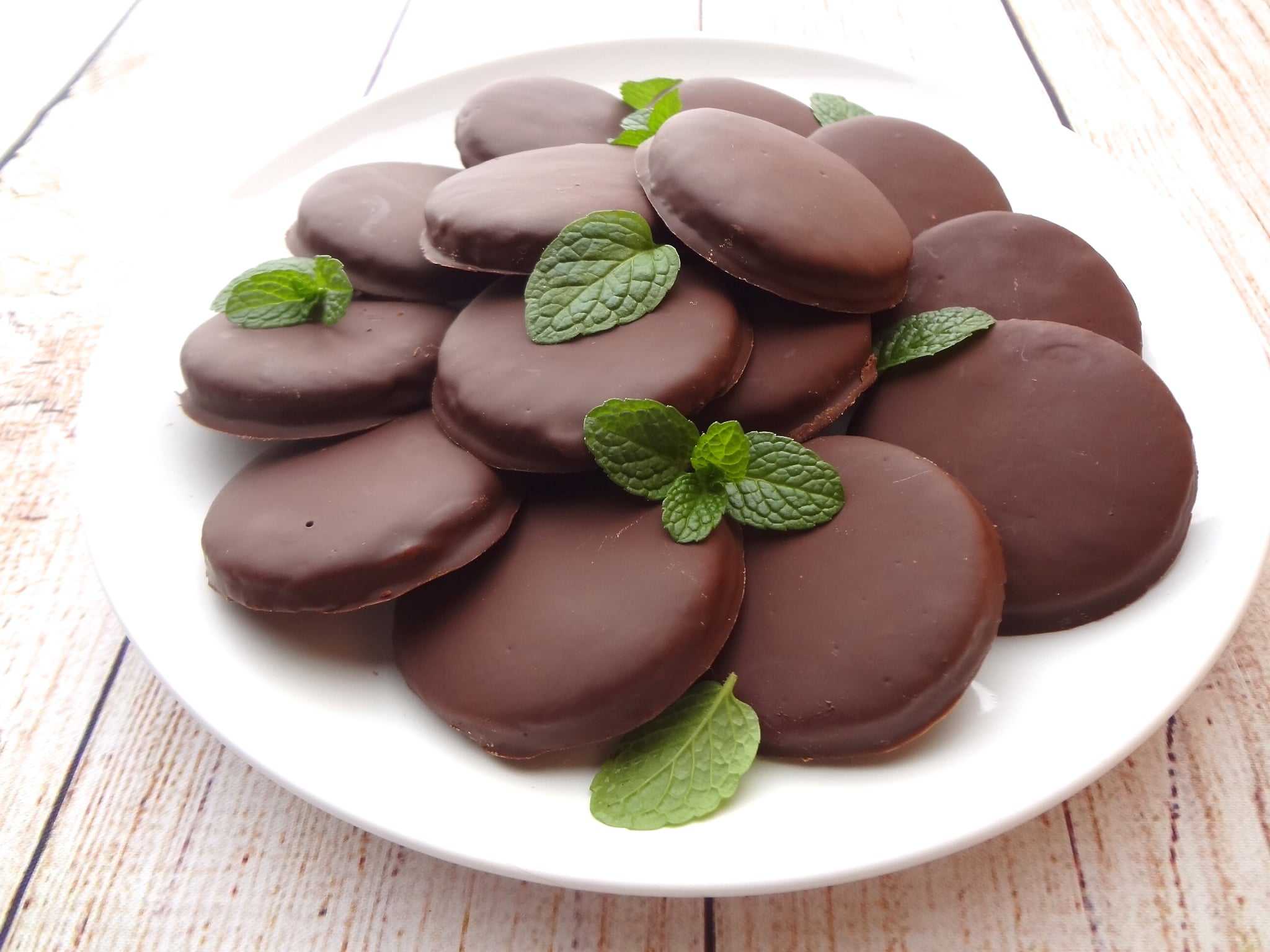 7. Ritz crackers
Try topping these rich and buttery crackers (100 percent vegan, by the way) with a slice of vegan cheese. Really jazz things up with a couple of chives, and you have an Instagram worthy picture or two.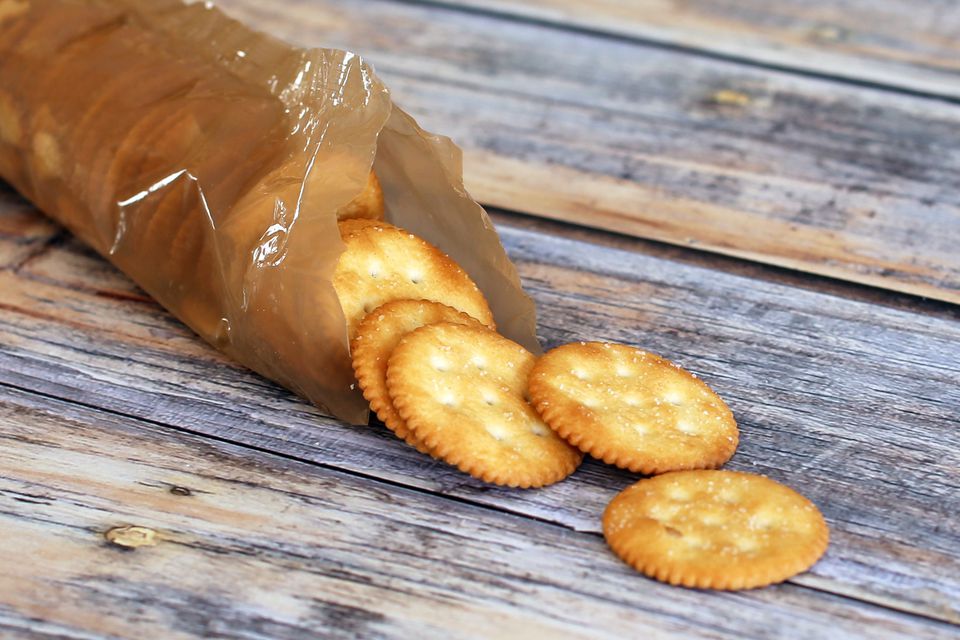 8. Reese's puffs
Although its candy counterpart may contain animal products, try a bowl of Reese's Puffs with almond milk, and amazing things will happen. I guarantee it.
9. Nature Valley crunchy granola bars 
The perfect emergency snack. What's better is that they come in a variety of flavors: apple crisp, cinnamon, maple brown sugar, and peanut butter. Just a few ways to keep the hanger away.
Just because these are vegan snacks doesn't mean you can eat however many you like and still be healthy. Like everything, make sure you are having these in moderation, and make sure the rest of your choices are somewhat nutritious.