9 Celebrity chefs reveal their best tips for cooking up the perfect Thanksgiving
Let's face it guys: cooking a Thanksgiving feast can be intimidating to say the least, especially if it's your first time. All those side dishes are enough to make even the most seasoned holiday cook shudder.
Luckily for you, a couple of celebrity chefs have some clever tricks that'll help you pull it off and make your food taste 100 times better. Here are a few of the best.
1. Tyler Florence - Mashed potatoes
Tyler Florence boils his potatoes directly with heavy cream when making mashed potatoes. He explained: "I'll take that same cream and butter and add that to the potatoes and cook the potatoes in cream and butter. The results are super creamy, rich, and unlike any mashed potatoes you've had."
2. Martha Stewart - Stuffing 
Martha Stewart tears her bread into small pieces, and dries it out in the oven before making stuffing. The hand ripping (instead of dicing) also gives it an unexpected texture that crisps up nicely.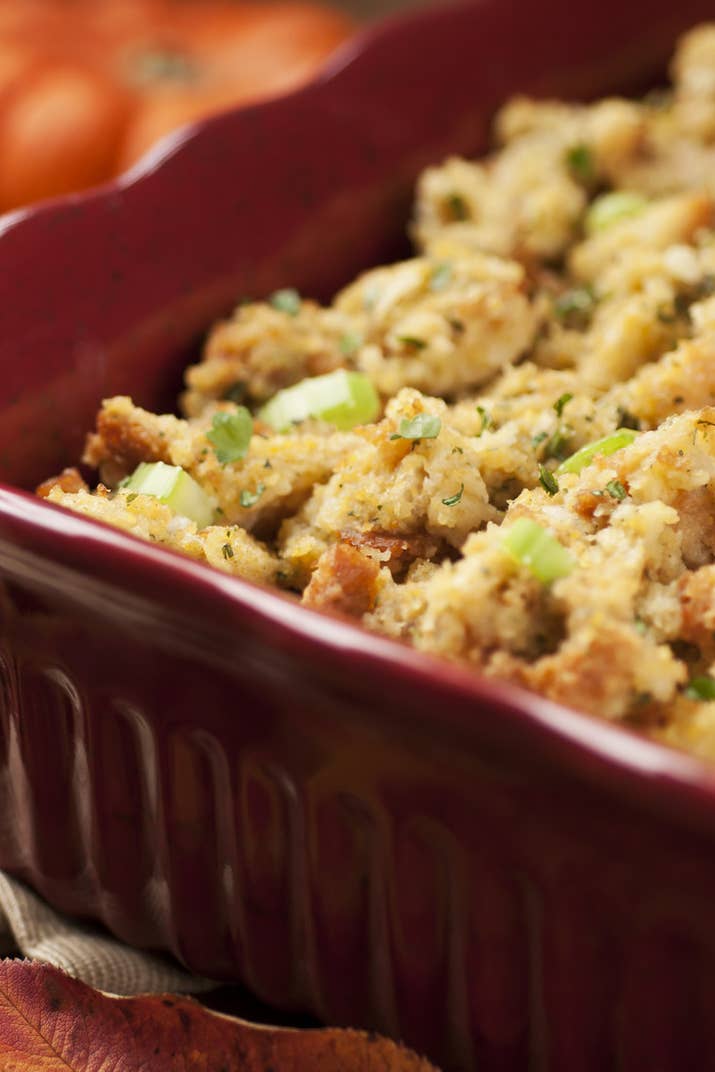 3. Wolfgang Puck - Turkey
Wolfgang wet-brines his turkey, letting it soak for hours before roasting. His method is more labor-intensive, but it's a classic technique that helps keep your bird nice and juicy.
4. Ina Garten - Gravy
Ina Garten spikes her gravy with cognac to give it a subtle kick but in a pinch, brandy works just as well. She adds her alcohol to chicken stock to deglaze a pan. This is all after caramelizing onions to make the base of the gravy, building a ton of flavor.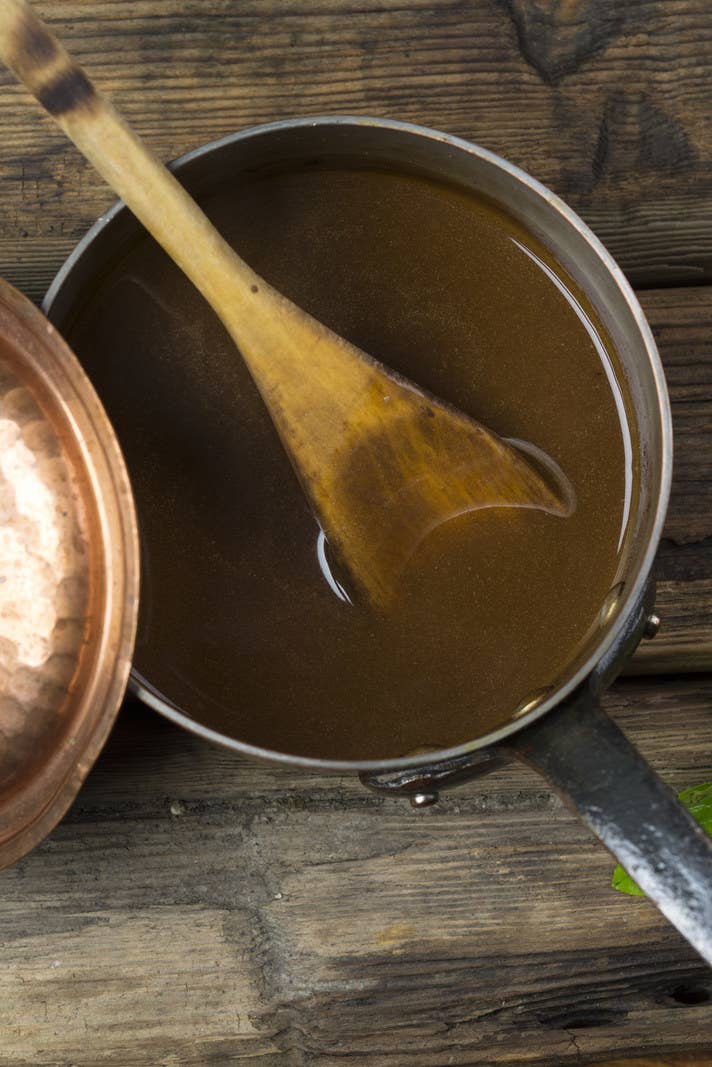 5. Nigella Lawson - Gravy
Not to be outshone, Nigella Lawson adds allspice to her gravy, which gives it an unexpectedly warm flavor. She mixed this with cinnamon and clementine juice to transform her gravy into something entirely new.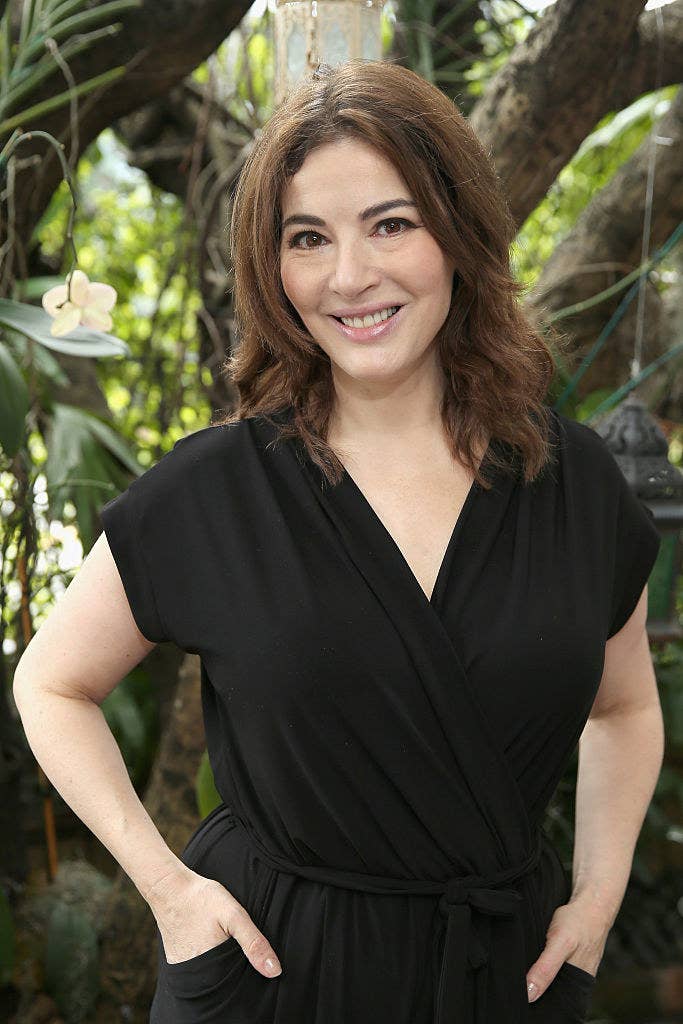 6. Jamie Oliver - Cranberry sauce 
Jamie makes his cranberry sauce by cooking diced apples and fresh cranberries together with sugar and cinnamon to create something you'd actually want to eat with your turkey.
7. Rachel Ray - Pie 
Rachel Ray makes her pie crust a month ahead of time to get a head start. She gets it all prepped and ready, and says: "the day before Thanksgiving, simply pull out the crust, fill it with your desired filling, then bake as instructed."
8. Emeril Lagassee - Stuffing 
Emeril kicks up the flavor of sometimes bland stuffing by rendering spicy chorizo and cooking his veggies in it. That way, the bread soaks up all the delicious flavor and creates a stuffing that is bursting with taste.
9. Marcus Samuelsson - Pie 
Marcus Samuelsson makes an unexpected variation of apple pie with cheddar cheese and cardamon. He plays off the unusual (but popular) combination of apple pie and cheddar cheese, by making a cheddar pie crust and filling it with cardamon-spiked apples.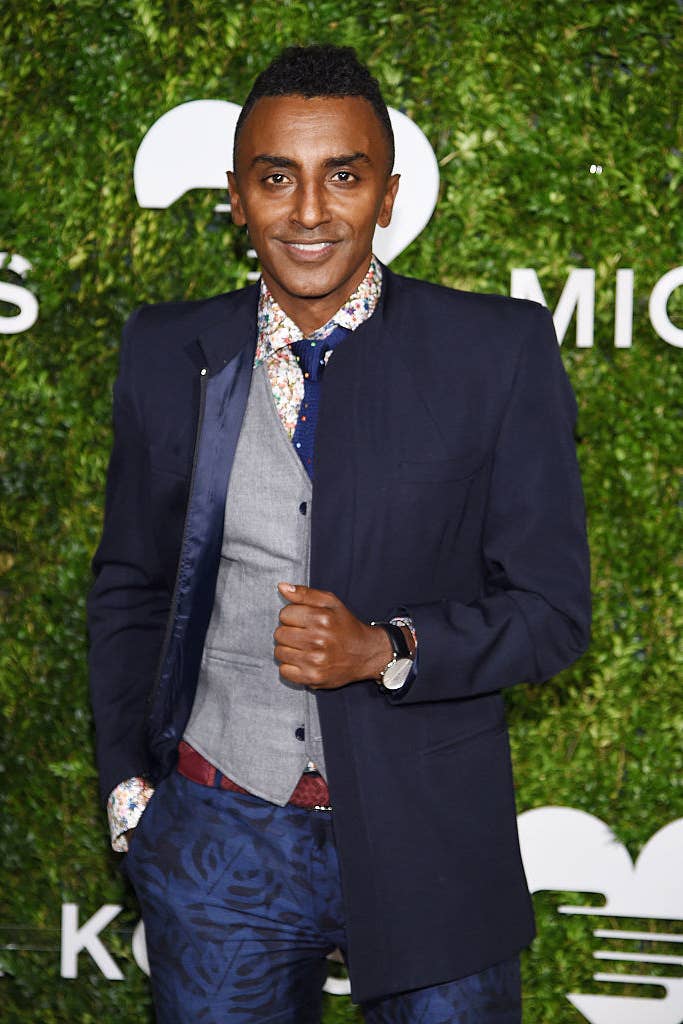 With this insight, there is no way your next Thanksgiving will be boring, or even worse: bland! Share this maverick thinking with your friends so you can all have a holiday period you can enjoy. Make sure not to eat too much because you're going to have to do it all over again in a month.