4 Easy Ways To Make Your Cheap Beer Taste Way Better
Beer, for the most part, is man-made innovation perfected. Sometimes, however, you may find yourself getting the beers in without a spring in your step, bored of the same old, or drinking your can of choice thinking, something is missing here. 
Alternatively, you could be someone who just wants a beer to get them drunk quicker, indifferent to what concoction is put in front of you. You could also be someone like me, who wants to avoid the stuff at any and every opportunity and needs gimmicks or other things to distract from the taste when it's given to you.
Fascinated, bored, curious, frustrated or even disgusted by beer, these hacks will help you up the class and taste (hopefully) of any pint.
1. Beer lunchbox/BeerBox
In a lunch box, bail or pitcher, mix 10 1/2 cups orange juice and 12 ounces of amaretto. Before mixing in your beer make sure it's ice cold as this mixture goes to another level with the cold stuff. Pale lager works best.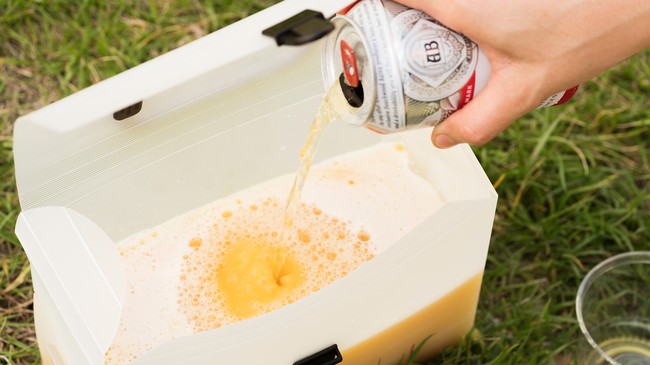 2. Turn beer into a Beergarita
Start with your generic Mexican six pack lager, pour half of the pack into a fish bowl (or other bowls/boxes) with classic margarita mix, 18oz of tequila and some lime wedges or circles (because why not).
Fill the rest of the bowl up with crushed ice and flip the other three bottles into the ice open and upside down. Add some umbrellas and crazy straws to add to the party vibe.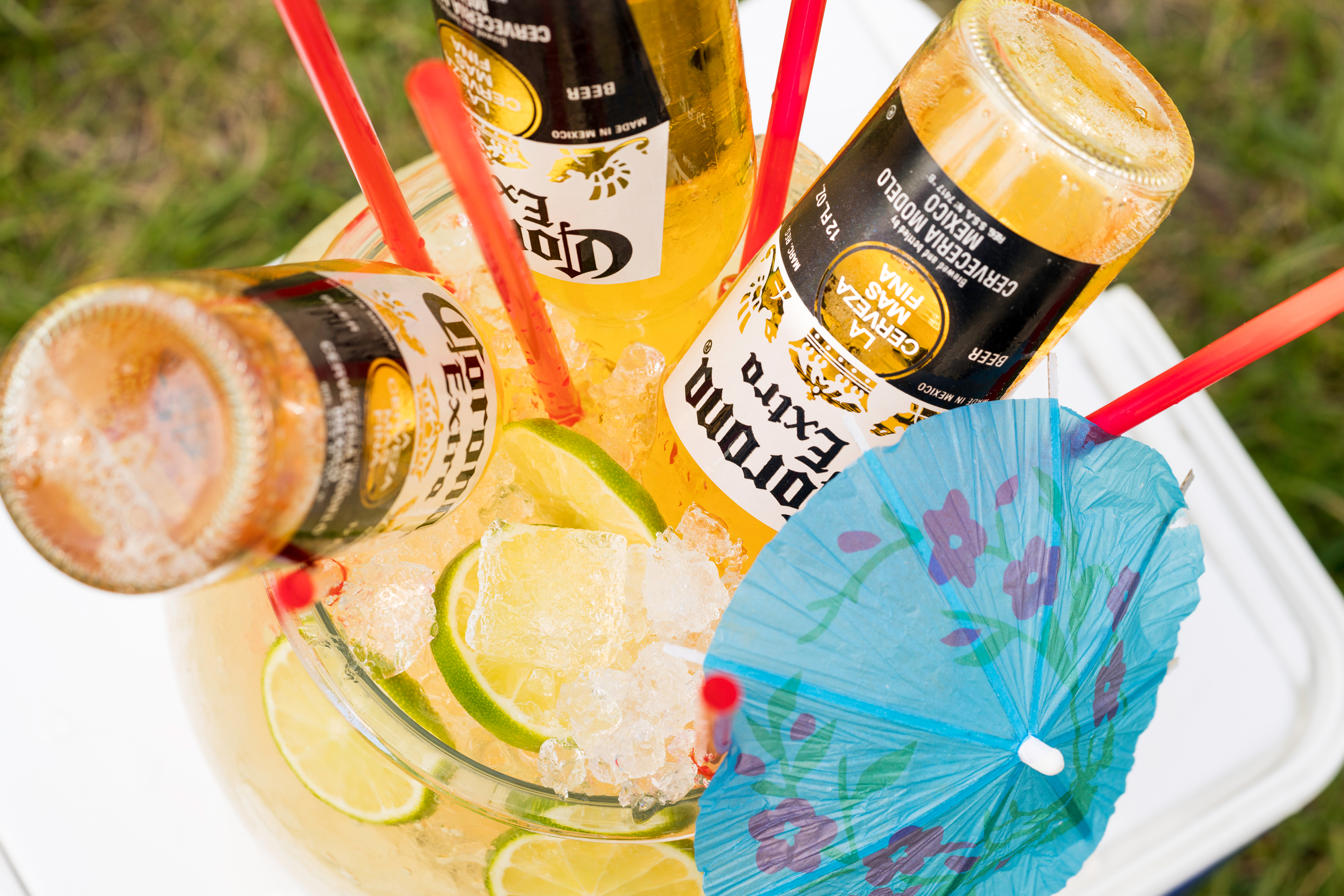 3. Dress your can to impress
This hack is for those who like to drink at their own pace or those who bring the minimum number of beers to a social event and need help stopping all the questions and odd looks.
Skirting playfully around this beer connoisseur-like knowledge will ensure you are the envy of all your friends and acquaintances. Even if you only spent £4.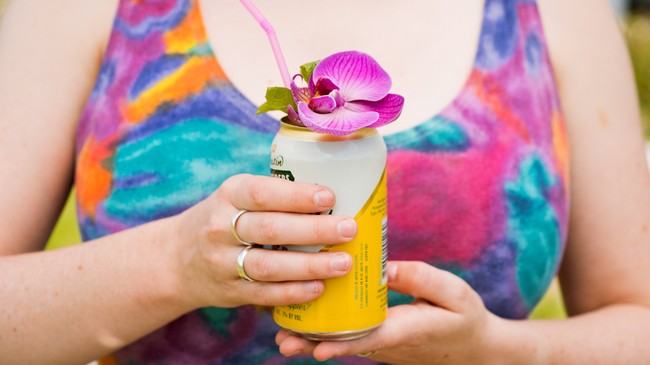 4. Cheat with cider
Sweet ciders can be made even sweeter in a cinnamon syrup cocktail. Put the cocktail back into empty cans/bottles to make it feel like a real life hustle. To make the cinnamon syrup heat up a cup of granulated sugar, a cinnamon stick and one cup of water over medium heat. Stir occasionally until the sugar is dissolved. Remove from the heat and let the syrup rest for 15 minutes. Let it cool completely before you remove the cinnamon stick.
For the cocktail, pour out roughly a quarter of the cider from the can, you can pour it into your mouth if you prefer. Add, the syrup, some fresh lime juice, a shot of rum and two dashes of absinthe. Garnish with straws, mint and a colorful flower like an orchid – and a few more dashes of absinthe to the leaves.
With these hacks you'll realise that whilst beer is great, it can essentially be a blank canvas for the inner mixologist within. Cheers to hoping these work for you!